A
deal
for these Light-Up LED shoelaces showed up in my inbox today ($10 for 2 pair if you're interested). I was intrigued. Not because light-up shoelaces are super practical, but it got me wondering what else could technology like this be used for? Or are we really headed into the future where are clothes look like the movies predicted (you know with all the lights and wires).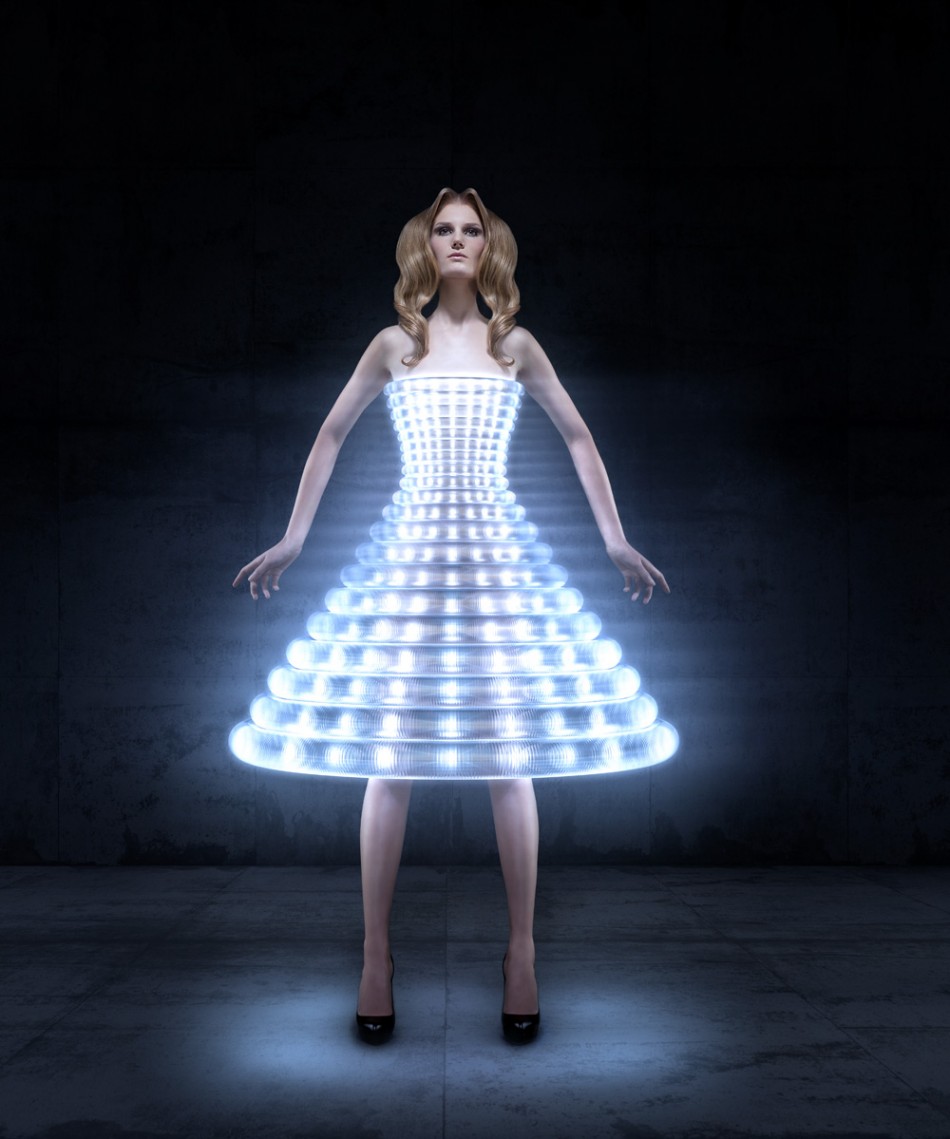 Are these any different from L.A Lights (or whatever they are called now)? Kids running around with shoes that light up
Are the laces flexible or stiff like those glow necklaces you have to "break" to work.
What do you guys think? Anything more practical that these could be used for?